OpenVPN Connect Setup - MacOS
In this guide we will show you how to setup the OpenVPN Connect app with your TekLan VPN service.
1) Download and install the OpenVPN Connect app here https://openvpn.net/client-connect-vpn-for-mac-os/
2) Run the installer for the OpenVPN Connect app.
3) Head over to your Client area at TekLan VPN and click on Services > Click the Certs menu and you will see certificates available to you!
4) Download the Cert. Files you need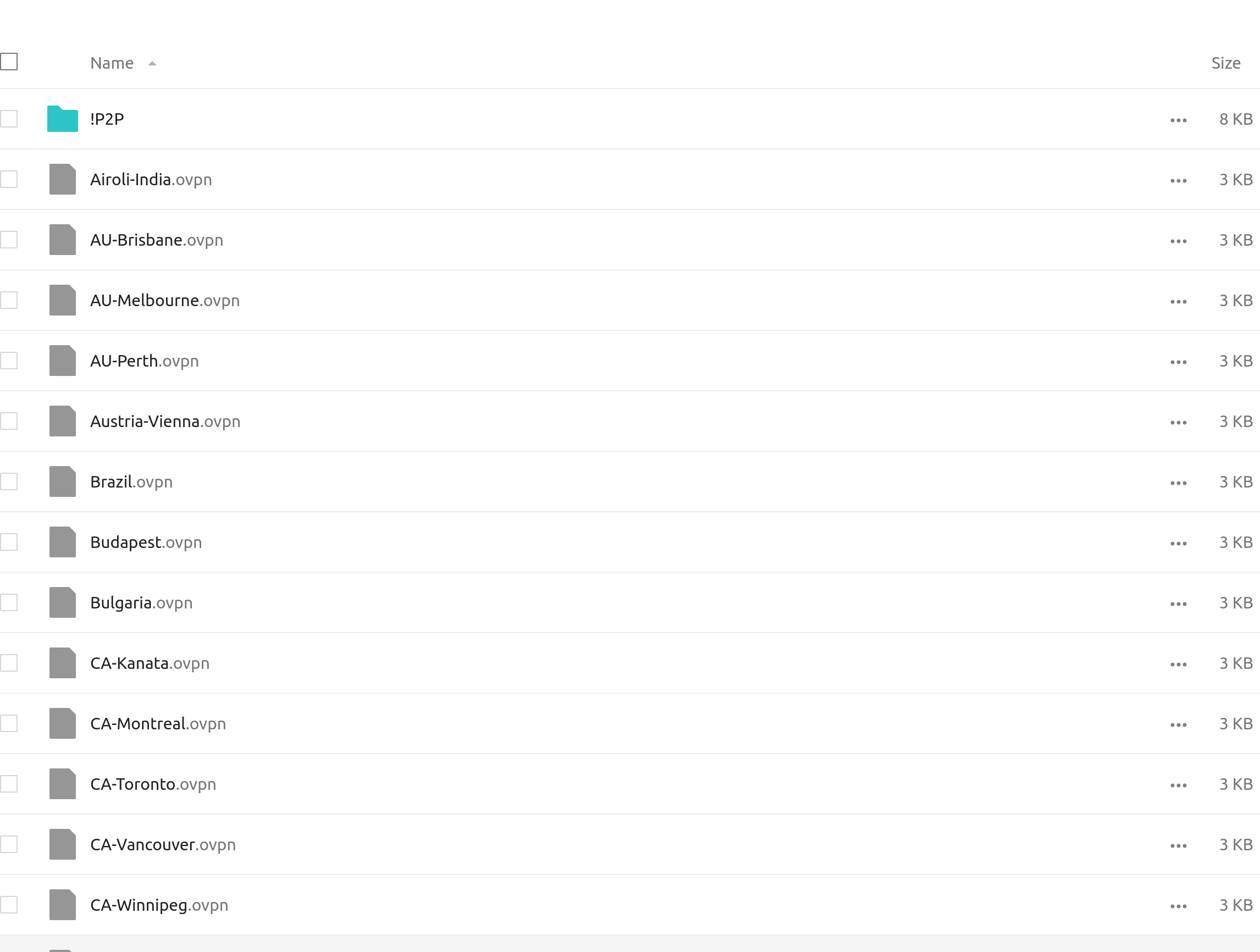 5) Open the downloaded ovpn file and it should open up in the OPENVPN CONNECT app, if it doesn't open the OPENVPN CONNECT app and on the import profile section select FILE.
6) Browse to the ovpn file you downloaded and it will create a profile inside OPENVPN Connect. Change the profile name to something descriptive such as SINGAPORE or LONDON. Select the "Save Password" option.
7) Enter the VPN USERNAME & VPN PASSWORD credentials, which are sent via email during purchase or available by clicking your plan at "https://teklanvpn.com/clientarea.php?action=products" enter login details in the username/password field on the OPENVPN CONNECT app.
The connection should establish and you're free to browse :)